WELCOME!
We are a liberal religious haven, sustained by tradition, boldly seeking justice and gently transforming lives through deeds great and small.
Join us this Sunday at 10:00 A.M. for our next service:
THIS SUNDAY
GETTING TO NEUTRAL
Presented by Dr Alexander Riegel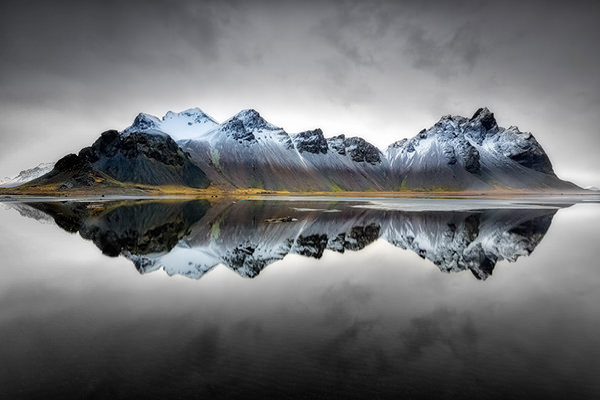 The various world religions hold up profound spiritual figures as examples of how we are to live our lives, e.g., The Buddha, Teresa of Avila, Rumi… But for scoundrels such as us, perhaps this is a bit too much to ask. What if we lowered our expectations a bit. What if we could manage just to "get to neutral"? Would that be enough?
Can't come in person? Watch this Sunday's service at 10:00 a.m. with this YouTube link:
https://www.youtube.com/live/L4_weQA2G8I?si=dKTh4aH9-MVuFe8q
You can access our channel for past services here:
https://www.youtube.com/c/FirstUnitarianChurchofCincinnati/featured
Learn more about First Unitarian Church by exploring this website,
Coming Services
December 17: "Alleluia!" MUSIC SUNDAY
Presented by Dr Alexander Riegel & the Choir
UPCOMING HOLIDAY SERVICES
Solstice December 21: 5:30pm meal, 6:30pm service;
December 24 Christmas Eve: 5pm service;
(There is no morning service Dec. 24.)
December 31 New Year's Eve Day: 10am service
Coming Soon
This Saturday
A Holiday Giving Event for All Ages
Join us at the Church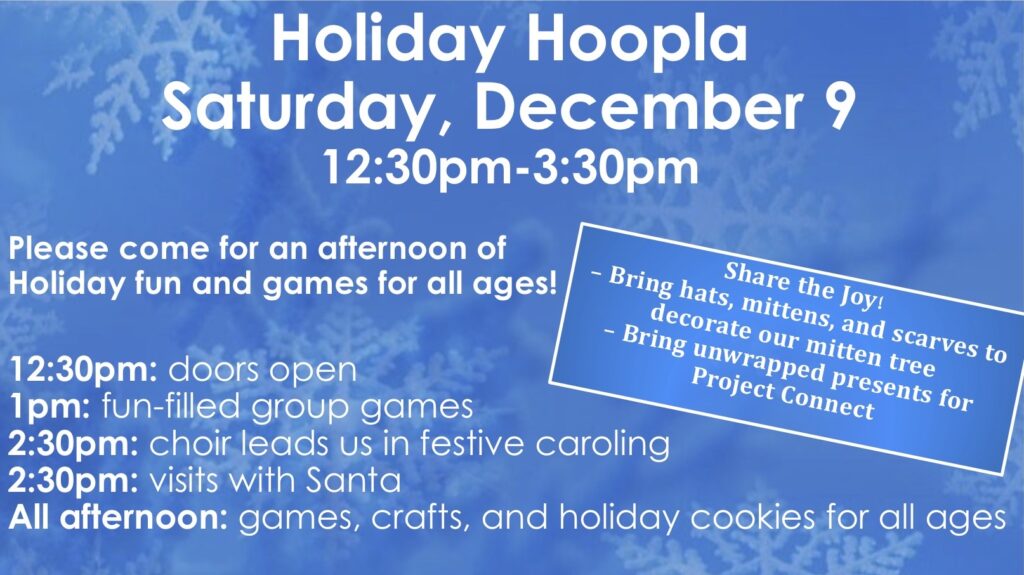 December Giving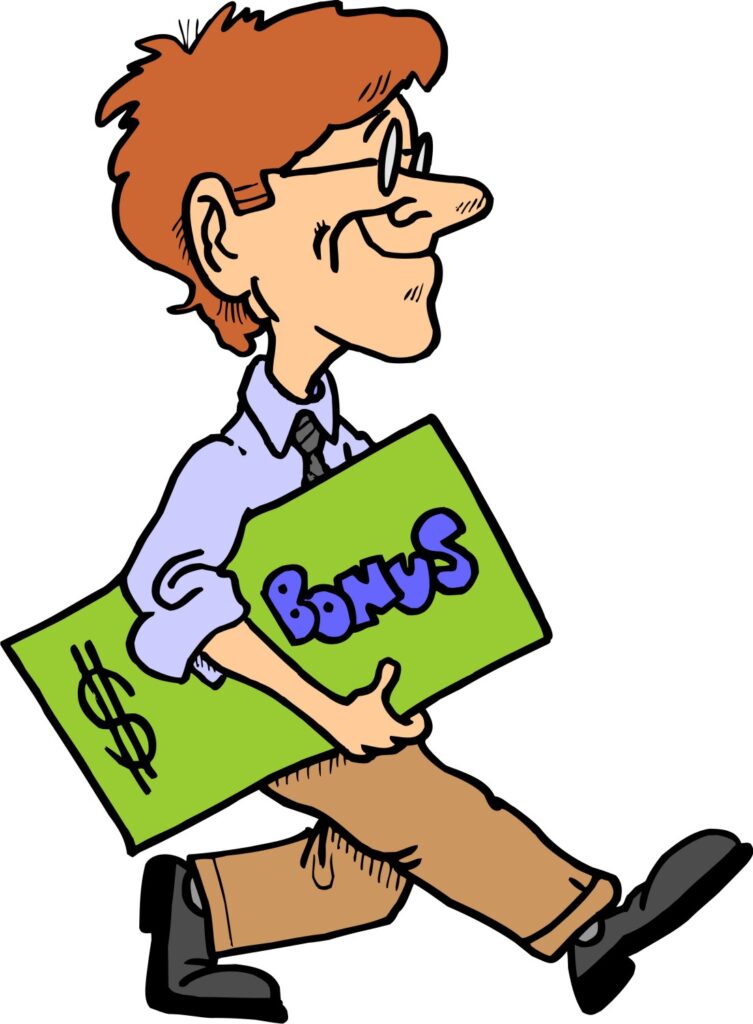 Once a month, we at First U select an organization or cause for which we collect funds, as part of our congregation's outreach. We call this effort "Share the Plate." This month, our outreach is an inreach. As most of you know, we called upon our staff to do extra duty to help us through a very stressful time last year. As you also know, our Developmental Minister, Alex, has hit the ground running and is already leading us through several of the developmental goals we established as a congregation last spring. Because of the efforts of all of our staff, the future looks bright and we would like to show them our appreciation. So the funds we collect this month will be used for staff bonuses, as a token of our gratitude.
If you are unable to make a financial donation at this time, please consider sending a card, leaving a voicemail, or just saying "Thank you!" the next time you see them.
To donate to Share the Plate (STP), please designate "STP Staff Bonuses" on your online donations or make checks payable to First Unitarian Church of Cincinnati with "STP Staff Bonuses" in the memo line.
Donations of all types (STP, pledge, or general gifts) may be made at, https://firstuu.com/give-now/ or through these additional methods: https://firstuu.com/social-justice/give/. Members may also donate through the Breeze online member system.
All are welcome to join our services.   We gather every Sunday at 10:00 a.m. 
Join us in person or watch online on our YouTube Channel:
https://www.youtube.com/c/FirstUnitarianChurchofCincinnati/videos.
For more information email member-care@firstuu.com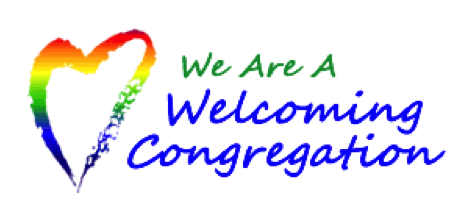 We are a caring Unitarian Universalist community in the centrally located Avondale neighborhood of Cincinnati. We meet in a warm and graceful building, circa 1889, for worship services that nourish spiritual growth and learning throughout life. A self-governed congregation in good standing with the Unitarian Universalist Association, we are an active force for positive change through a variety of activities that serve our members and our community.
If you are a member here, an internet traveler or a spiritual searcher, if you are experiencing hard times and need a hand up or are a social justice advocate, come to First Church and share in the celebration of life's journey. We cherish human diversity, the differences in sex, age, race, ethnicity, national origin, range of abilities, sexual orientation, gender identity, financial means, education, theology and political perspective. These values apply to all of the activities of our Congregation.
COME, COME, WHOEVER YOU ARE!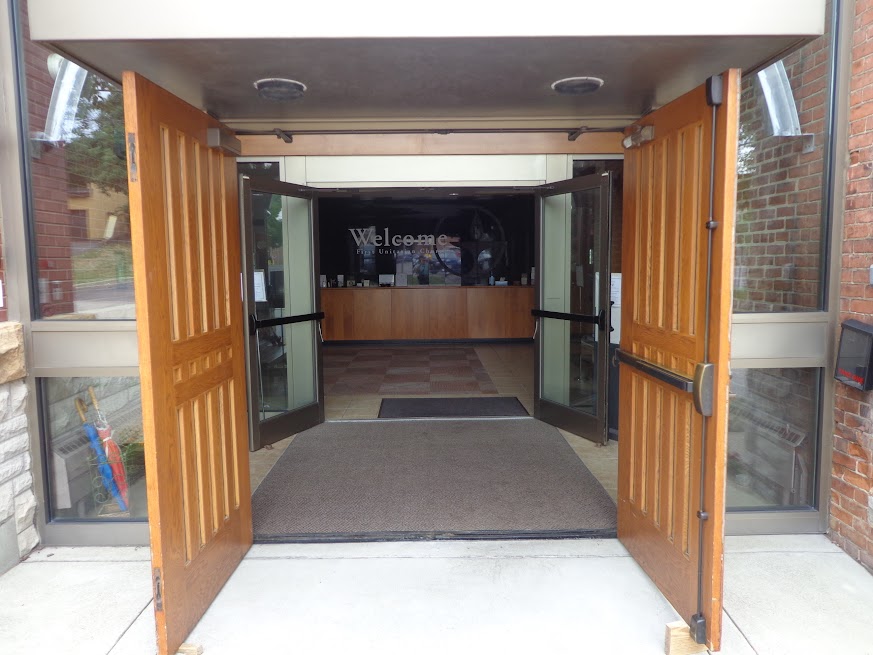 Our Doors Are Open!