WELCOME!
We are a liberal religious haven, sustained by tradition, boldly seeking justice and gently transforming lives through deeds great and small.
Join us this Sunday at 10: a.m. for our next service: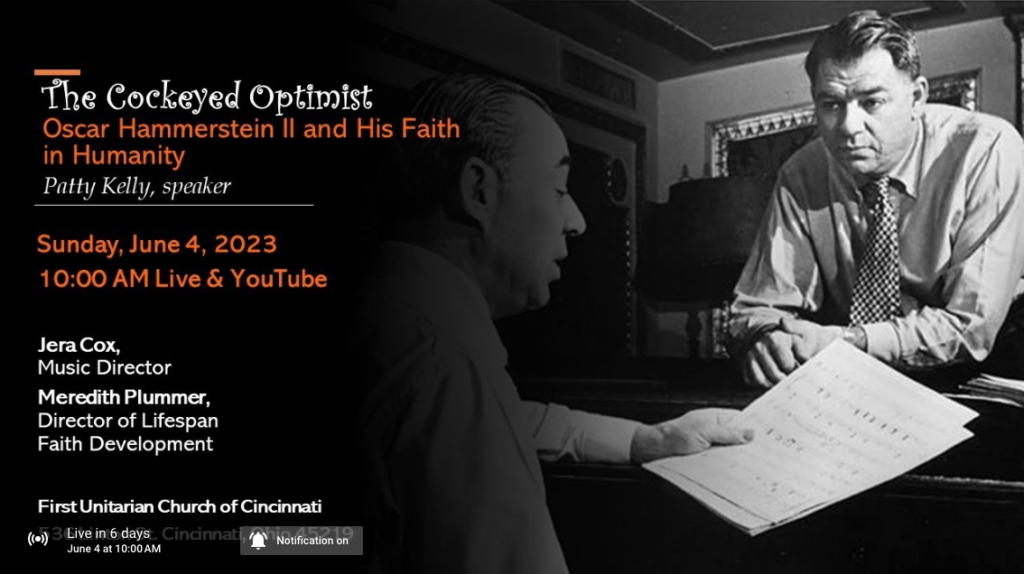 Join us this Sunday for "The Cockeyed Optimist: Oscar Hammerstein II and His Faith in Humanity." Speaker Patty Kelly and guest soloists will explore how Hammerstein's beliefs in the goodness of humanity, the joy of living, and the value of every individual reflect core UU principles. The congregation will get to participate in this music-filled service!
Can't come in person? 
Watch this Sunday's service at 10:00 a.m. with this YouTube link:
 https://youtube.com/live/rvpFK9uBfzk?feature=share
You can access our channel for past services here: 
https://www.youtube.com/c/FirstUnitarianChurchofCincinnati/featured
June Giving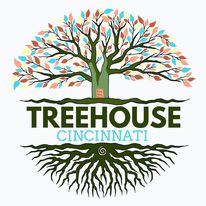 Our June Share the Plate recipient is TreeHouse Cincinnati. Since 2020, TreeHouse Cincinnati has helped forge a community for LGBTQ and allied individuals in the Cincinnati region. TreeHouse Cincinnati is a resource and convening space that uplifts the programming of the LGBTQ Community in our region to promote collaboration, diversity, and intersectionality. They center and give space to several organizations including Cincinnati Black Pride, PFLAG Cincinnati, GLSN, Planned Parenthood, StoryTime with Sparkle, and Cincy Fringe.
Your donation today will help support the work of TreeHouse Cincinnati.
Please make checks payable to First Unitarian Church of Cincinnati with TreeHouse Cincinnati in the memo line. You may also make your donation online through Breeze at any time. Please give generously and help to make our community more compassionate and inclusive.
Current Covid Risk – Medium (No Mask Required, but Recommended)
First Church is following CDC guidelines when it comes to Covid-19. The CDC states the current rate of Covid-19 in Hamilton Count is Medium. They recommend getting tested and wearing a mask if you have symptoms or at high risk of complications, or if you have been exposed to someone with COVID-19. Additionally, they recommend testing if you have symptoms.
All are welcome to join our services.   We gather every Sunday at 10:00 a.m. 
Join us in person or watch online on our YouTube Channel:
https://www.youtube.com/c/FirstUnitarianChurchofCincinnati/videos.
For more information email member-care@firstuu.com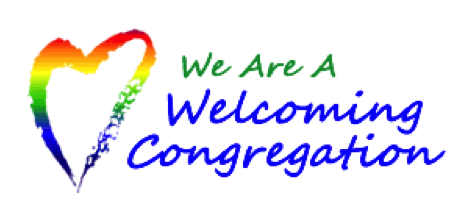 We are a caring Unitarian Universalist community in the centrally located Avondale neighborhood of Cincinnati. We meet in a warm and graceful building, circa 1889, for worship services that nourish spiritual growth and learning throughout life. A self-governed congregation in good standing with the Unitarian Universalist Association, we are an active force for positive change through a variety of activities that serve our members and our community.
If you are a member here, an internet traveler or a spiritual searcher, if you are experiencing hard times and need a hand up or are a social justice advocate, come to First Church and share in the celebration of life's journey. We cherish human diversity, the differences in sex, age, race, ethnicity, national origin, range of abilities, sexual orientation, gender identity, financial means, education, theology and political perspective. These values apply to all of the activities of our Congregation.
COME, COME, WHOEVER YOU ARE!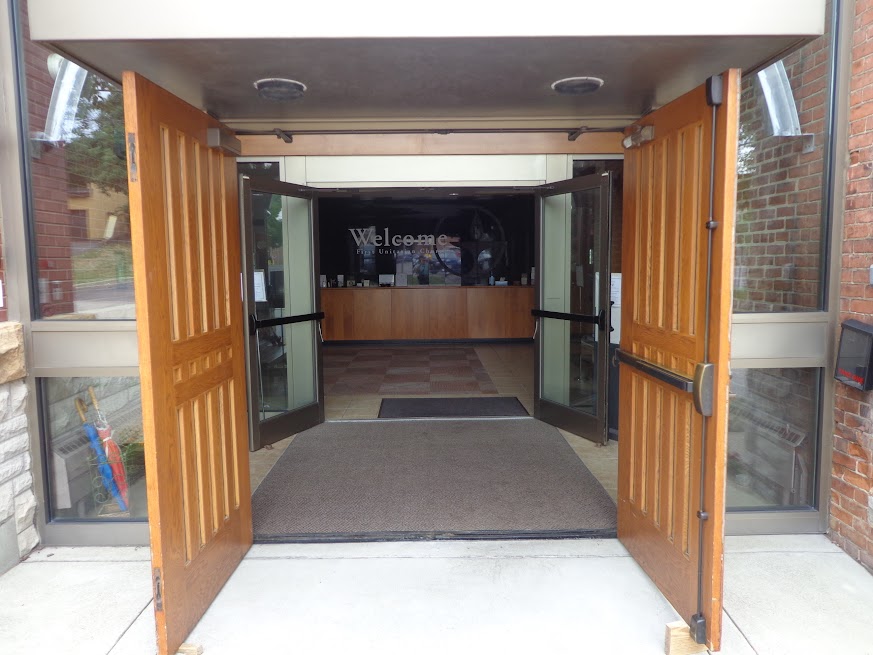 Our Doors Are Open!